I got completely absorbed by fascinating book series Discworld. Terry Pratchett wrote over 40 books placed in this wicked realm, and every one of them is a satire for certain aspects of life. It is full of colorful metaphors, and sometimes infantile jokes. I completely fell in love with it, so I've decided to recreate the presented world. Here I explain my proccess.
This story is about my most demanding personal project so far. It was finished in 2015, so not a novelty. So I decided not to focus on the technologies I used, but rather on the perseverance that was needed.
Knowledge sharing
Whenever I'm capable, I try to spread my experience.
I conducted workshops and shared my expertise with companies I had the opportunity to work with. Mostly regarding Blender since it's my main area of interest.
Wearing many different hats
I've worked on a variety of projects in almost every available artistic role.
In my carrier, I already worked with print design, UI, AR, VR, videos, and mobile games. I sculpted, animated, textured, modeled, and much more. I am a true generalist.
Constantly growing
I like what I do, so finding new challenges feels natural to me.
Apart from exploring new tools, I crave a deeper understanding of the ones I already know. Right now I'm familiarizing myself with anatomy to become a better sculptor.
I'm a team player
I like to brainstorm or simply join forces with others in the creation process.
The early process of research and brainstorming with others is especially interesting to me. It is a pleasure to work with other talented artists and overcome issues.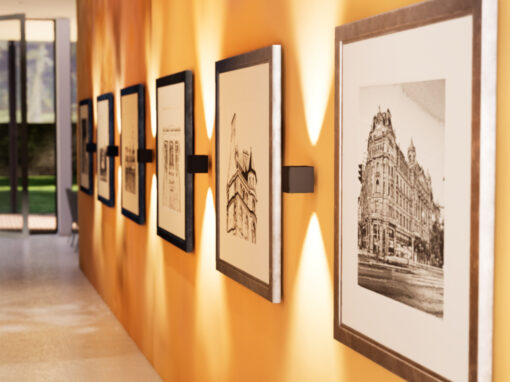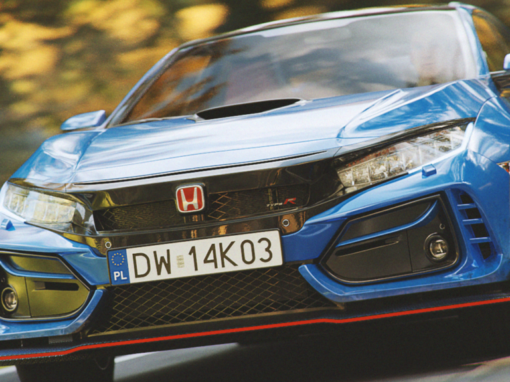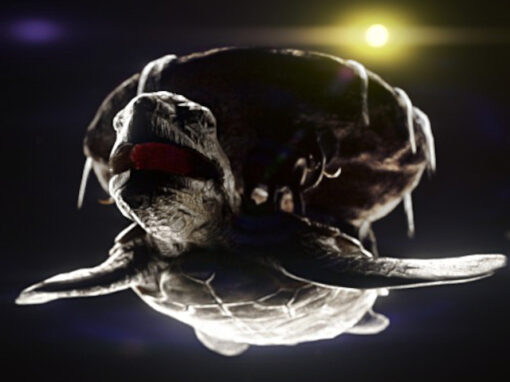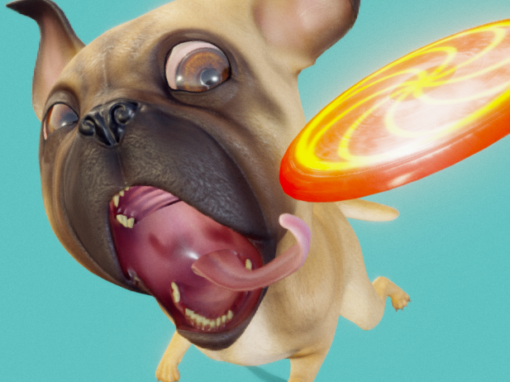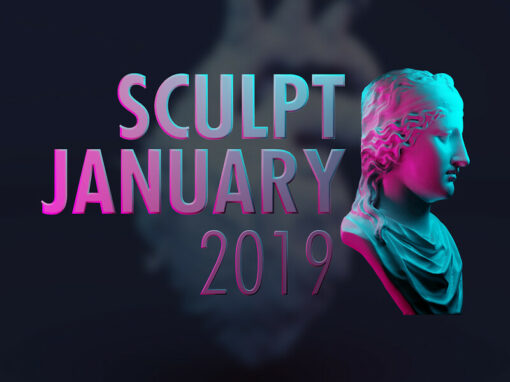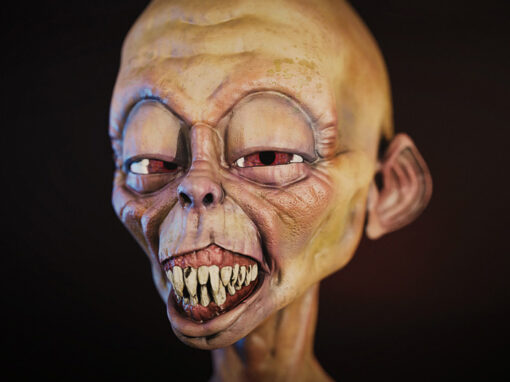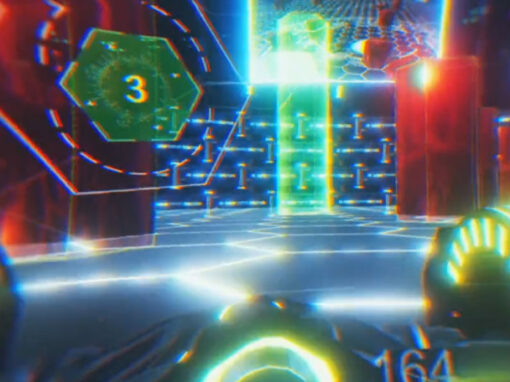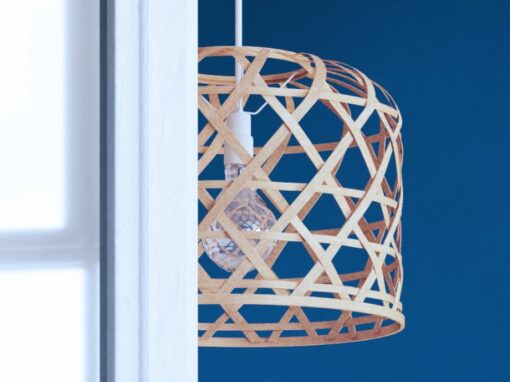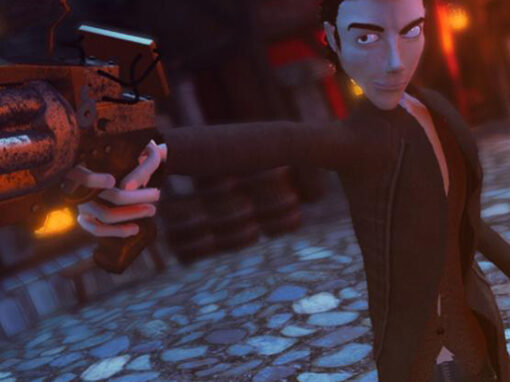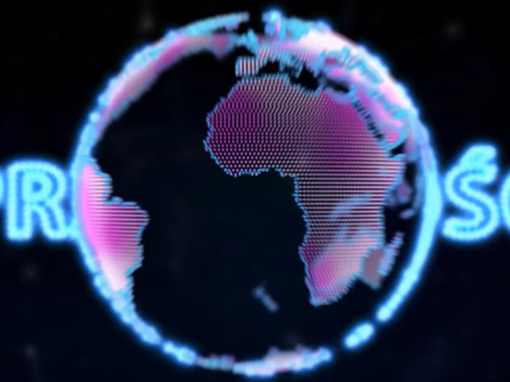 It's been years since you added a piece to your portfolio? Do you feel like you are constantly procrastinating? Spend a minute reading this and maybe you'll have a chance to stop your run of misfortune.
Please use this form, or write me directly at jakub@proszow.ski
If you just like my artworks, follow me on Social Networks!